How To Sign Up For Loyalty Wallet
Scan or click the link below to begin.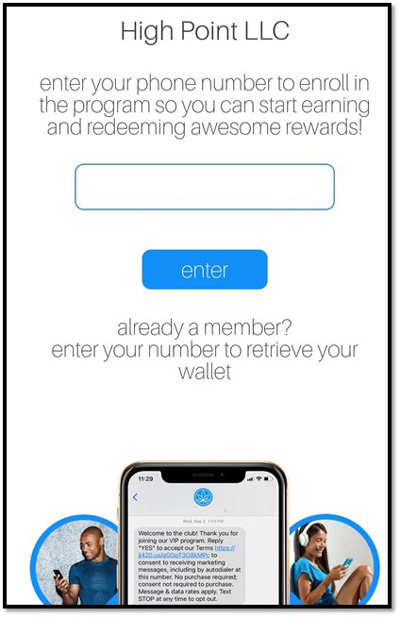 Enter your phone number to enroll in the program so you can start earning and redeeming awesome rewards!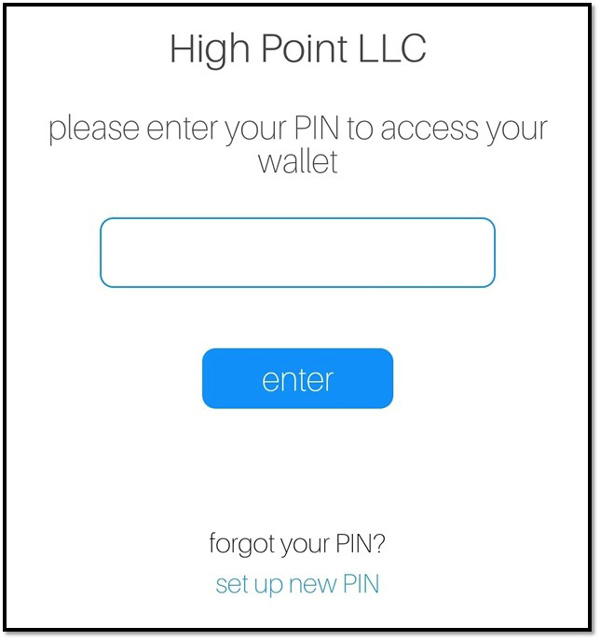 Next, enter a (what should be) one-time four-digit pin to activate your loyalty wallet.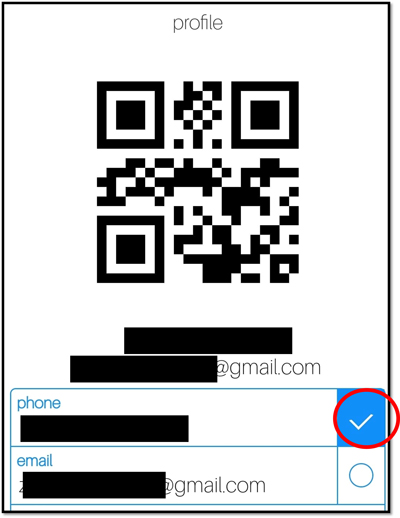 Then be sure to click and activate your text messaging so you can receive updates and promotions from us! You can always opt-out at anytime.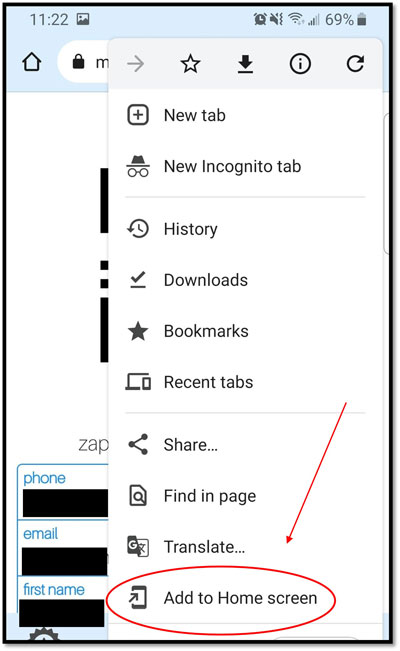 By clicking the triple dots in the right hand-corner of your tab you should be able to see an option to "Add to Home screen". This will give you a direct link to you wallet access. For iPhone users you will need to click the center up-arrow button located on the bottom of your screen and scroll down and click, "Add to Home Screen" and voila!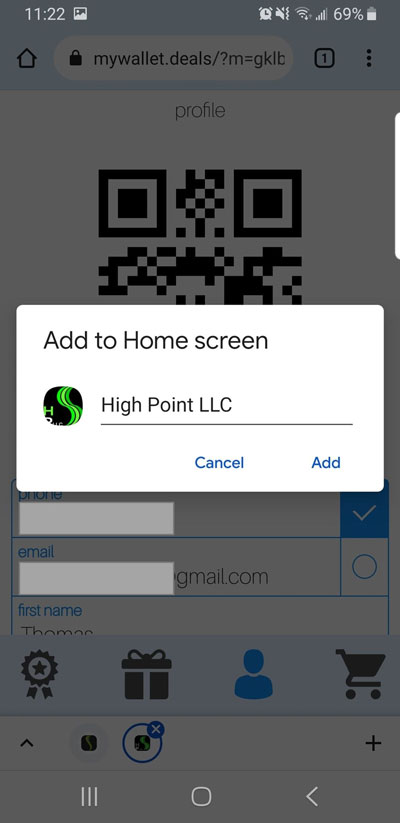 It should look something similar to this. For iPhone users the image may appear slightly different.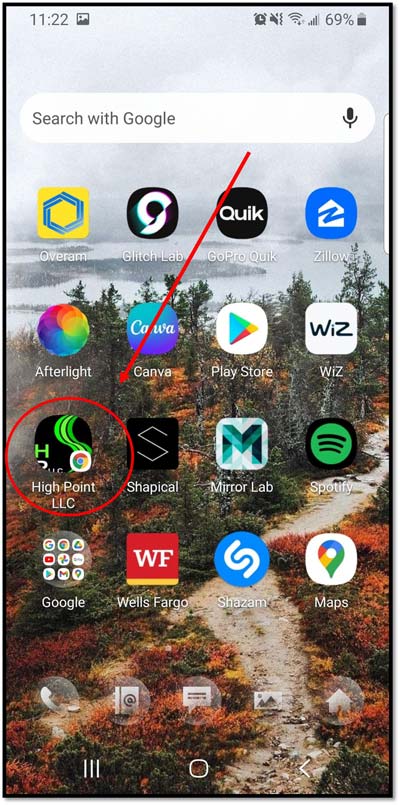 And there it is! You can now start updating your loyalty wallet with your preferences! And be provided a direct link to our online menu!