Join The High Point Rewards Program!!
Earn Points | Get Stuff | Be Awesome
Do you love High Point Cannabis? You should consider joining our rewards program! Earn points that help you save money on your future trips to our store in Kingston, Washington. For more details, ask your Budtender next time you visit.
Sign Up For Loyalty Wallet
Scan or click the link below to begin.
https://enrollnow.vip/login/4527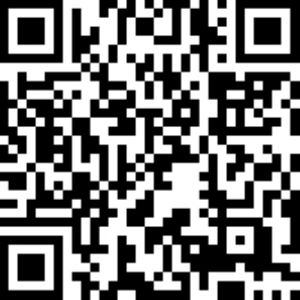 How To Earn:
500pts
Create an Account & Sign up for Text Rewards
Rewards:
1000pts
10% Your Next Purchase
2000pts
15% Your Next Purchase
3000pts
20% Your Next Purchase
4000pts
25% Your Next Purchase